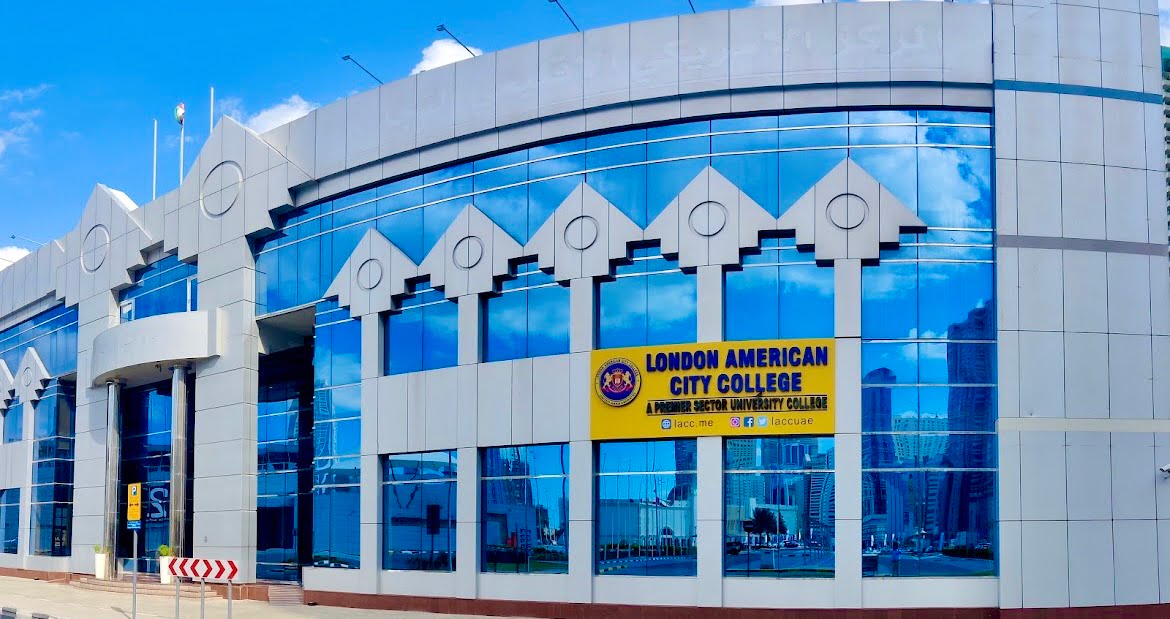 London American City College is the No.1 Premier Sector University College
About LACC
London American City College is the No.1 premier sector university college run by distinguished professors of International repute.
By studying at LACC, students can earn WES Approved, world-class original American and European Bachelor, Master, and Doctoral Degrees.
LACC is one of the best student-preferred business education providers in the Middle East region in the past 21 years and has achieved over 90% employability rate with more than 10,000 Alumni around the world.
LACC is the only private higher educational institution in the UAE, accredited by the Accreditation Service for International Schools, Colleges, and Universities (ASIC) with the status of a Premier Institution and the European Council for Business Education (ECBE).
LACC has learning facilities all over the UAE, having a total area of 45,000 plus square feet with excellent infrastructural facilities, well-knit libraries, technologically oriented classrooms and laboratories, and highly qualified faculty members to teach American and European accredited degree programs.
Graduates of LACC have a clear edge over the graduates of other universities in all aspects of their career growth.